view from owners home
Beauytiful quiet location
bobville lake
Lakeside access

fishing
Great fishing

event location
Perfect location for special events

Cabin Availability & Reservations
Please view our cabin availability below. Click on Request Reservation to reserve online, or Cabin Details to view images, rates and descriptions.
If you have questions or would prefer to book by phone please call us at (478) 469-3038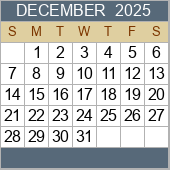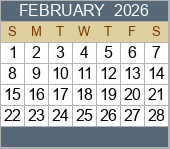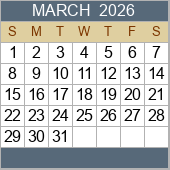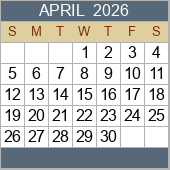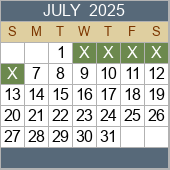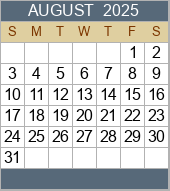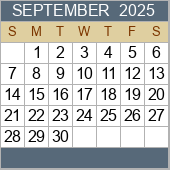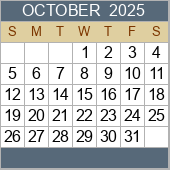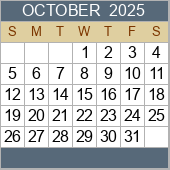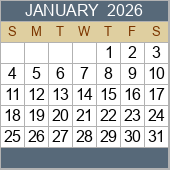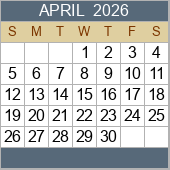 A fee is required in advance to reserve a lake cabin. On making the reservation by credit card, after 24 hours I will run the card and at that time the deposit can only be cancelled before 7 days from your stay. Cancellation after 7 days the one night deposit is non-refundable.One night will be charged in advance and will be non-refundable, if not cancelled 48 hours ahead of time. Balance will be charged in full at the end of your stay rental.

The 1st night's rental must be held by a credit card only to The Sand Ridge Cabin Rentals. Balance of ALL rental monies must be paid prior to your rental check-in date. Unless otherwise outlined below, the balance of your rental must be paid within 7 days prior to your check-in date. If balance is not paid by this deadline, your reservation will not be held. Payment of the balance is accepted in the following: .
Credit Card, Certified Funds, Traveler's Checks, or Cash.
To make an online reservation or to pay the balance of your rental in full visit our online form below.
NOTE: Guests are liable for payment of any damages that are made to the subject property.
The Sand Ridge offers Georgia vacation cabin rentals in Kite, Georgia. These lake cabins provide the perfect vacation spot for your family with easy access to private lakes and ponds for excellent fresh water fishing and swimming. Check out the amenities offered at each of the cabin rentals by visiting the introduction to the Little Bass Cabin and Big Bass Cabin with detailed information and photos for each of these beautiful vacation cabins.
Rental Guest understands that Agent/Broker will accept only responsible adults over the age of 21 years old ONLY!
Please see our Guest Rental Agreement.
Note: To view the Guest Rental Agreement you will need the latest Adobe Reader Software. It can be downloaded from here.

Check-In Information
Check-In is at 3:00 PM

Check-Out Information
Check-Out is at 11:00 AM